Sustainability programs for fleets, delivery, and logistics operations
GreenerMiles makes it easy for companies small and large to implement sustainability programs. Our frictionless solution enables you to reduce your emissions through a diversified portfolio of carbon offset projects.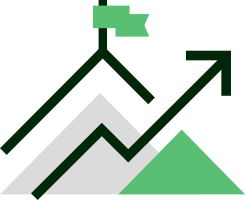 Win Customers
Appeal to purpose-driven consumers and win supplier contracts with companies that prioritize sustainability
consumer trends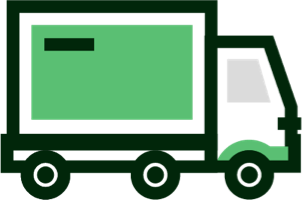 easy & affordable
Offset your fleet's carbon emissions without upfront expenses or vehicle modifications
How it Works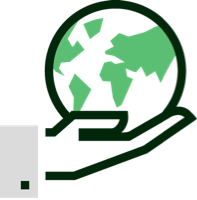 Stand Out
Customized marketing materials for your vehicles and website will show your commitment to your community and the planet
Marketing Toolkit
From company vehicles to shipments, GreenerMiles is for any business that travels
Our sustainability solutions are designed to help businesses address their carbon footprint from transportation-related activities. These can include company vehicles, shipping of products, supply-chain logistics, ride-hailing and taxi services, and other sources.
Typical GreenerMiles customers are small to medium sized organizations that do not have in-house sustainability capabilities, and that benefit from our all-inclusive process.
PRIVATE FLEETS
Company-owned vehicles can be one of the largest sources of emissions for many organizations. These may be passenger vehicles used by sales and service departments, municipal commuter vehicles like shuttles and buses, commercial trucks used to move goods, and others.
TELEMATICS AND FLEET MANAGEMENT
Our software can integrate with product APIs to provide additional functionality and in-app offerings, enabling customers to understand and offset their tailpipe emissions.
Freight Shipping and 3PL
Empower your customers to understand their shipping footprint and provide carbon neutral shipping options with our mode-specific calculators. As more companies expand their ESG goals to include scope 3 emissions, environmentally-friendly logistics and supply chain partners will have a competitive edge.
LAST MILE DELIVERY
Calculate and offset emissions in the final leg of the consumer purchase. Join companies like Etsy and HelloFresh, and appeal to young and purpose-driven consumers.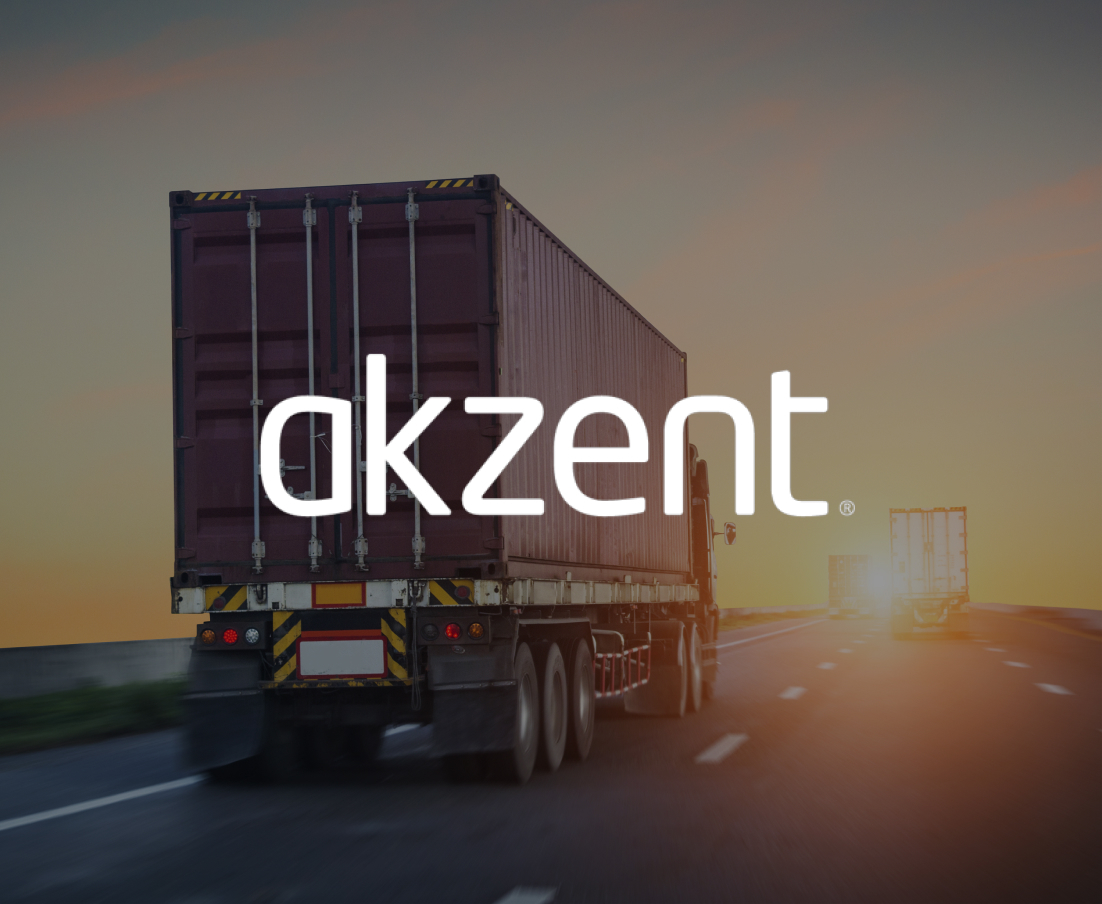 FEATURED CLIENT
Akzent
As an integrated freight and logistics company, Akzent was aware of the environmental impact of their operations and the challenge faced by the entire transportation industry to reduce emissions. They listened to the needs of their customers and realized an opportunity to address a problem while also building value in the services they provide.
Effective January 1, 2021, Akzent is neutralizing greenhouse gas emissions across all customer shipments. The program allows Akzent customers to make an immediate, positive impact on the environment, and also aims to bring more awareness to the broader sustainability goals for the industry.