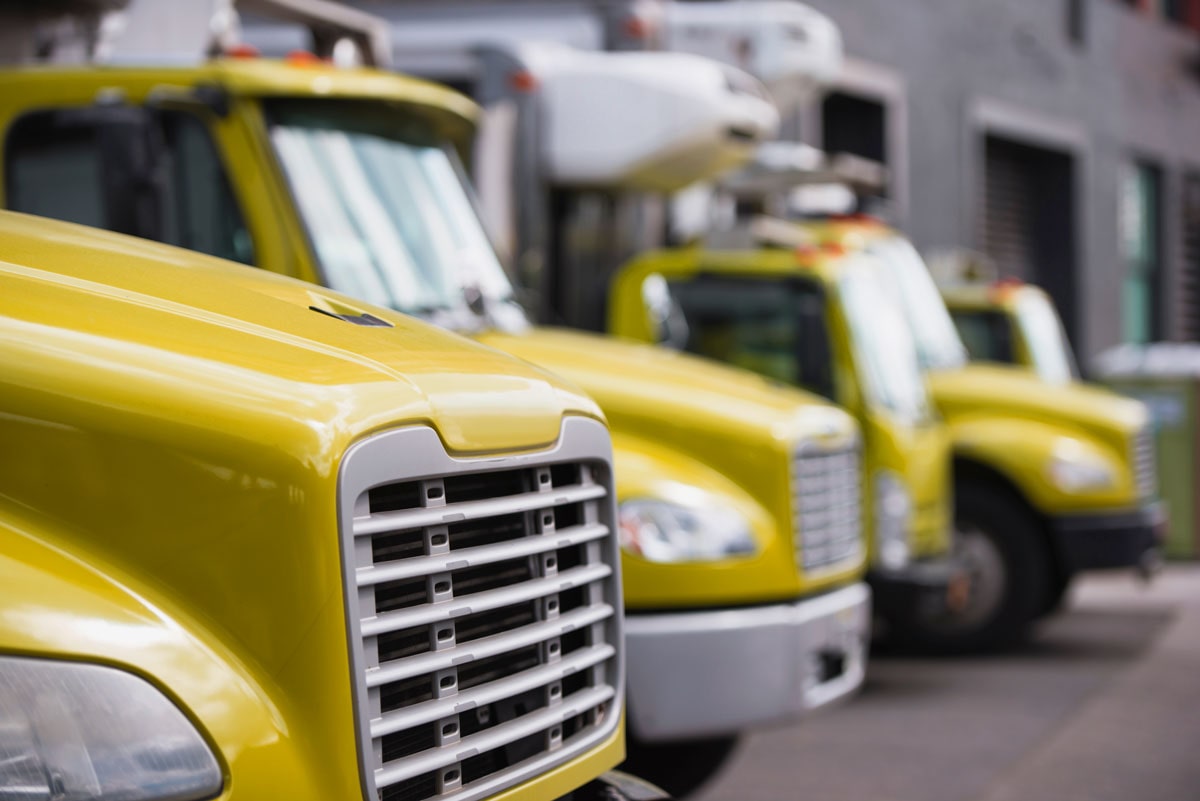 A first-mile, or a last-mile solution to reduce your fleet's carbon footprint
Whether your company is just charting its sustainability course, or if you need help reaching tougher emissions targets, GreenerMiles can clean up your fleet's environmental impact for as low as $10/vehicle per month.
Three Simple and Easy Steps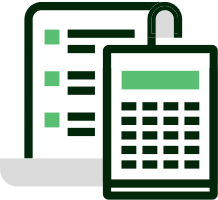 Step 1
Fleet operators provide some basic information on their vehicles, distances traveled, or fuel consumption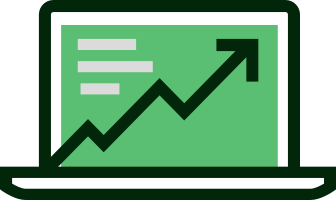 Step 2
Our proprietary software calculates the total GHG tailpipe emissions for the fleet using data from sources like the EPA, EIA and the FHWA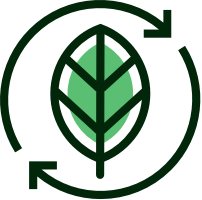 Step 3
Operators are presented with options to cancel out their emissions, up to 100%
What is a carbon offset?
A carbon offset represents the reduction, destruction, or capture of one metric ton of carbon dioxide equivalent emissions (CO2e). That's a very technical way of saying that companies can counteract their carbon production produced by their normal day-to-day business processes.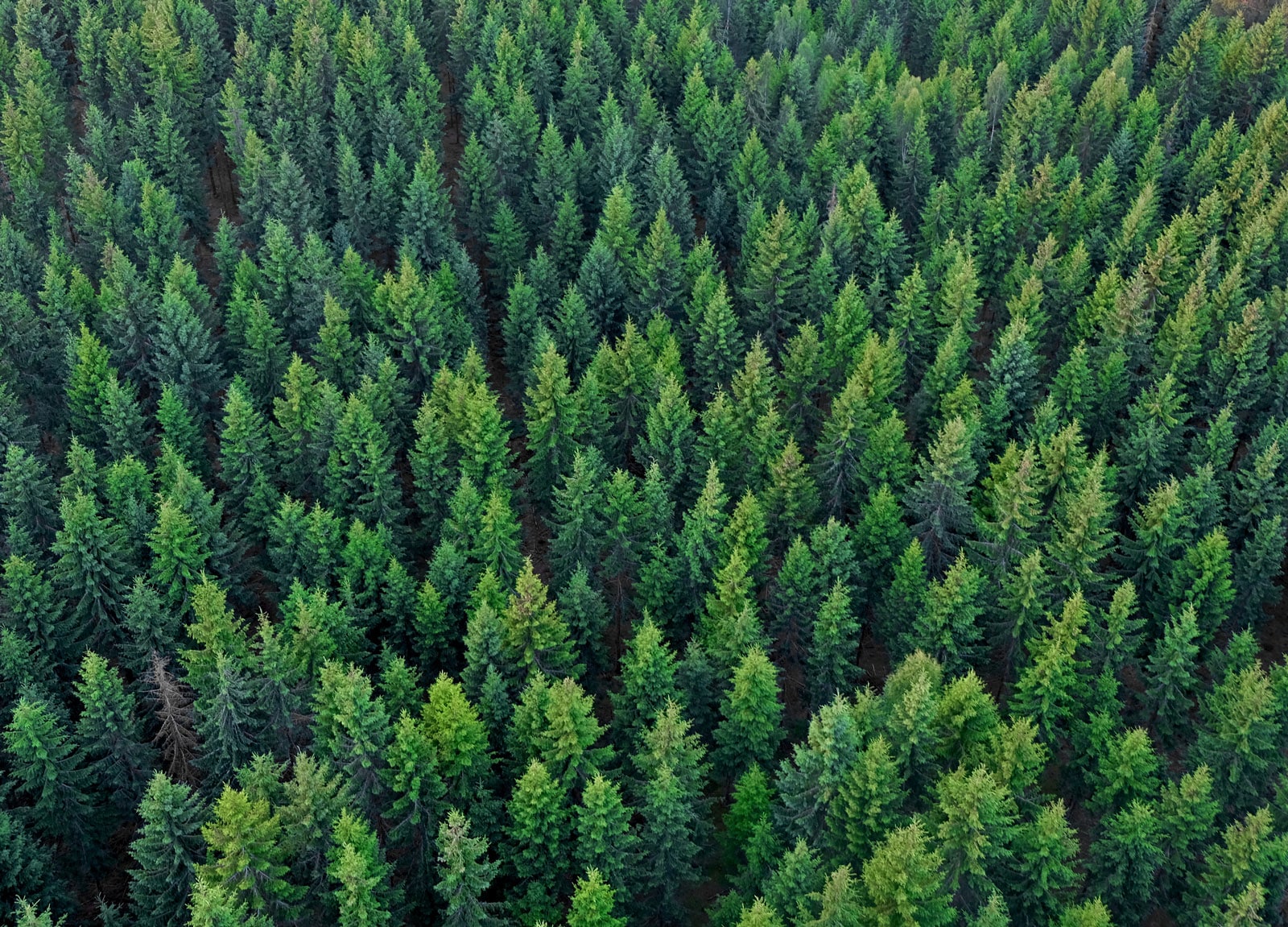 How do carbon offsets really make a difference?
Greener Miles purchases carbon offsets on behalf of its members to reduce their carbon footprints. Carbon offset projects remove greenhouse gases in a variety of ways, and the program invests in these projects to ensure they continue supporting a sustainable environment.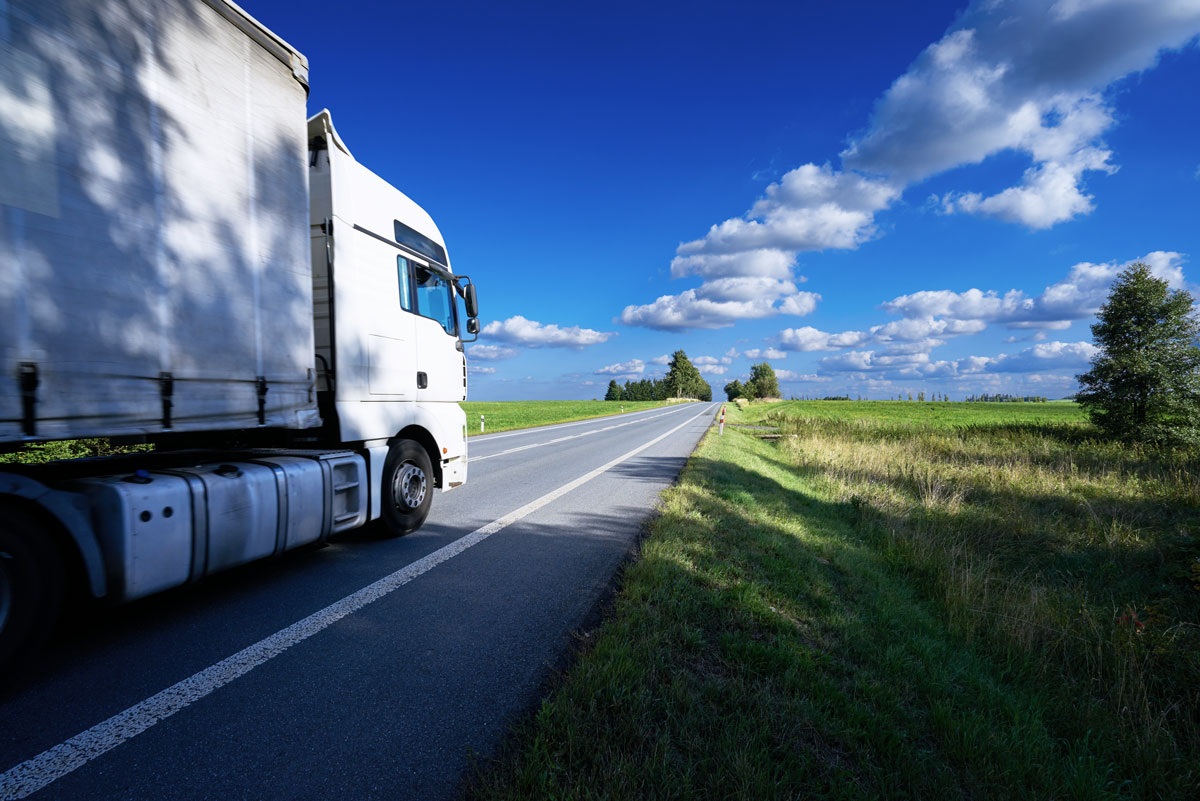 How are these carbon offset projects regulated and verified?
Our third-party-verified investment projects all meet standards developed and maintained by the industry-recognized third-party organizations. Once certified carbon offset projects are invested in, they are verified and added to public registries maintained by global third-party organizations.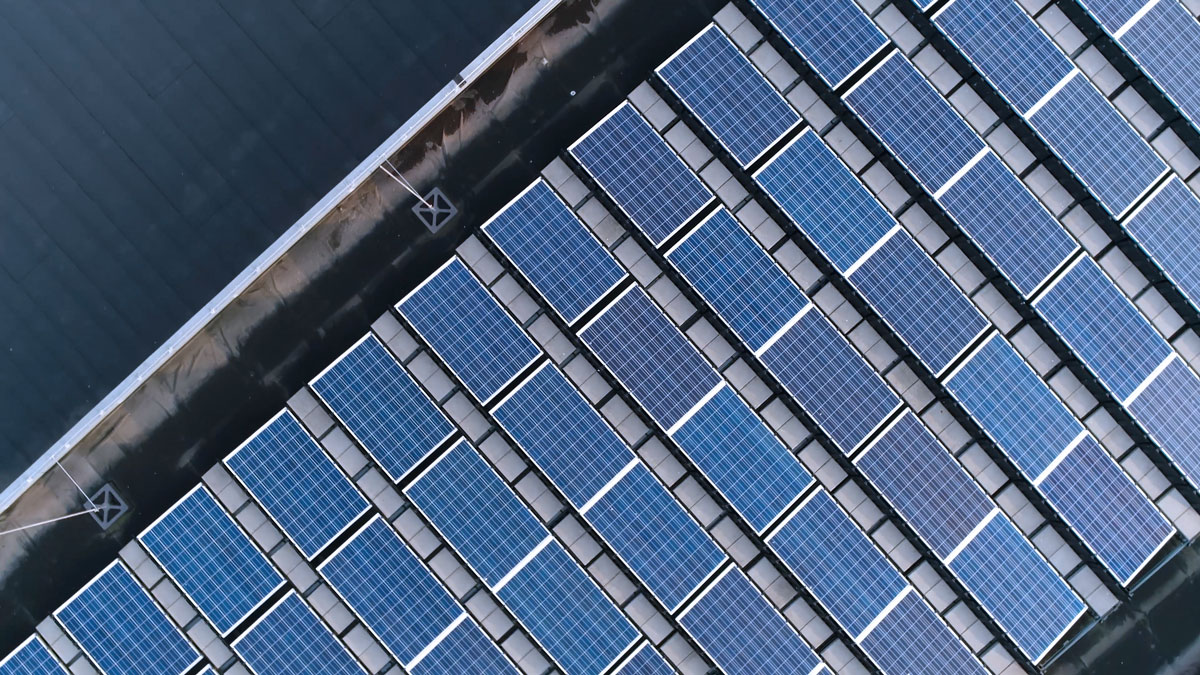 Carbon Projects
We believe it is important to not only minimize our negative impact on the environment, but to also increase our positive impact. All the programs we invest in – locally, and around the world – reduce atmospheric carbon while providing additional benefits like improving habitats for wildlife, protecting forests, and advancing clean technologies.
Learn more about them below: