A sustainability program that has no upfront costs and can be turned on immediately
GreenerMiles provides fleet owners a turnkey program that is simple to implement and does not require any costly changes to your vehicles or software. Whether it is the first part of your environmental strategy or helping to improve existing goals, we've got you covered.
Develop your reputation as a sustainable company and build your brand value.
Increase opportunities to win RFPs and contracts with supply-chain partners that have corporate environmental goals and position your company as a leader in its industry.
Build brand loyalty while protecting the environment
As a GreenerMiles member, your company is showing that it is committed to protecting the environment. Appeal to customers that buy sustainable brands and attract employees who want to work for forward-thinking companies
The Purpose-Driven Consumer
Consumers want to buy from businesses they like and which share their values:
"Many consumers — particularly Millennials and Generation Z but increasingly Baby Boomers too — are choosing truly purpose-driven brands over their less purpose-oriented competitors, paying a premium for their products and services and coming back as loyal customers. If you're trying to build brand loyalty today, an emotional connection is no longer a nice-to-have, it's a need-to-have."
-René Vader, Global Sector Leader, Consumer & Retail, KPMG International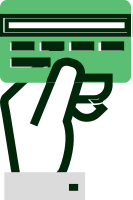 89%
of consumers would switch to a brand with a good cause, given similar price and quality
2017 Cone CSR Study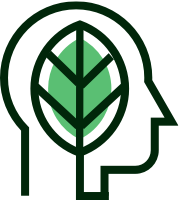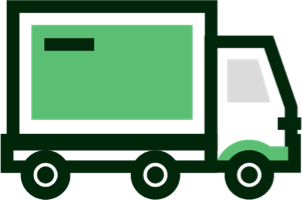 29%
The transportation sector is the largest source of greenhouse gas emissions in the U.S.
US EPA Fast Facts 2017